Indoor & Outdoor Shading Systems
Building owners and occupants can't see the full value a comprehensive shading system brings to the built environment. Underneath the beautiful textiles specified to control daylight, Rollease Acmeda shading systems are the mechanical technology innovation that creates custom automation hubs, drivers and voice controls to control the shades for precision performance.
Utilizing their extensive research and development efforts and the most up-to-date technologies, Rollease Acmeda works with industry-leading shading system manufacturers and distributors to provide shade motors, sensors, tensioners, clutches, brackets and many more mechanisms to elevate system performance across the range of available shade and shade automation system brands and models.
Precision in Motion:
Roller Shades
Roman Blinds
Outdoor Shading Systems
Automation Systems
Motorized Shades
Specialized Fabrics
Precision in Motion
For more than 40 years, Rollease Acmeda has delivered cutting edge window covering solutions that provide safety and energy savings to indoor & outdoor spaces.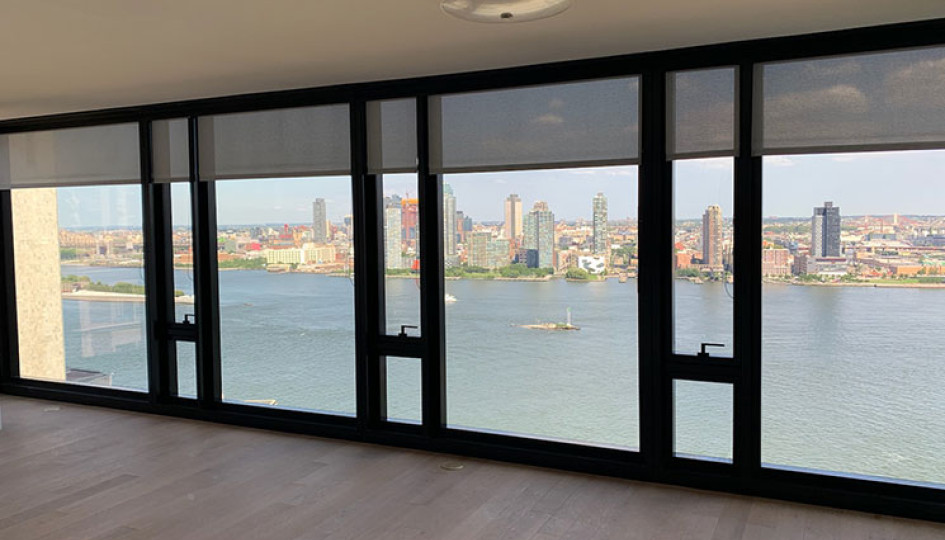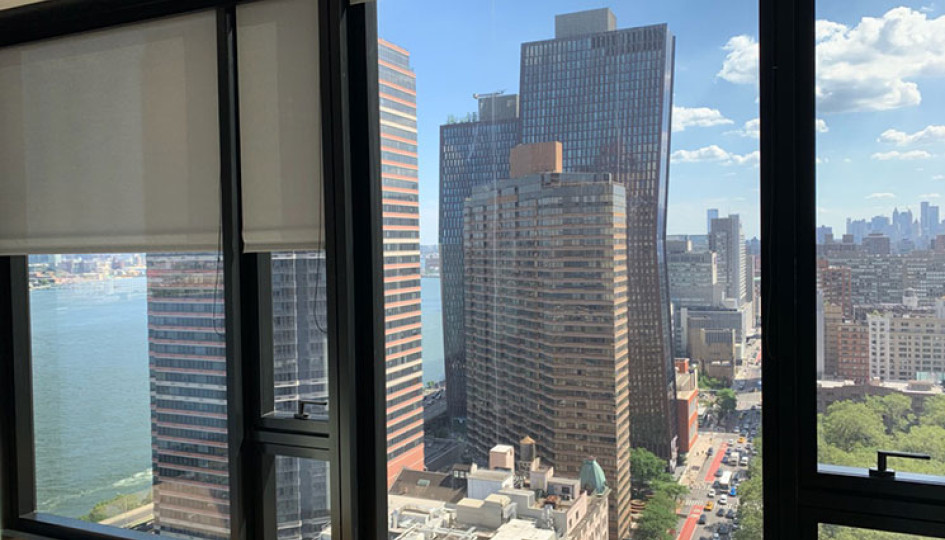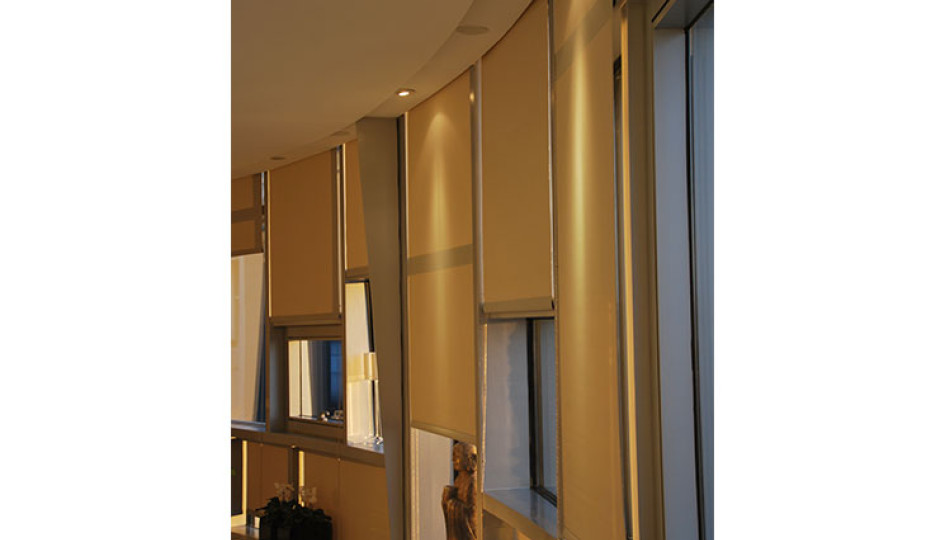 Stay in Control
Energy savings, privacy, and safety are optimized when your window treatments are automated and integrated with Rollease Acmeda.