Contexture Makes a World of Difference
The built environment represents 40% of the world's carbon emissions. We can do better.
Add Contexture and achieve sustainable, energy-efficient solutions for enhancing occupant comfort and building aesthetics that improve the building envelope's performance.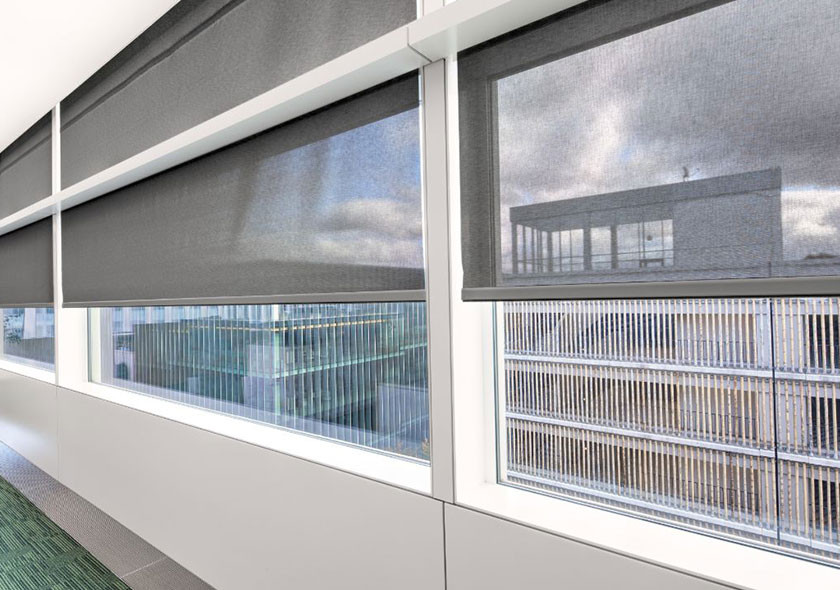 We can do better. Contexture has the passion, capabilities, architects, designers, and products to help clients minimize the building's carbon footprint and optimize energy savings.
Contexture makes a world of difference for our clients' architecture, engineering, construction and design teams. We design, specify, and install custom, automated shade, lighting, and acoustic systems to improve energy efficiency and reduce a building's carbon footprint.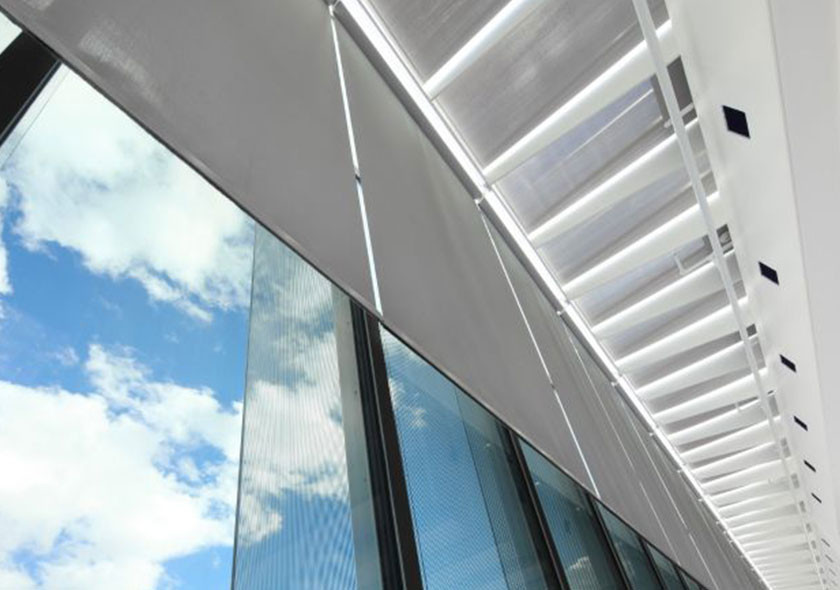 Contexture sees the built world differently. A sustainable world of difference is achievable when we prioritize our global environment.
Informed by data, ROI tools, LifeCycle costs, forward-thinking design, and product selection, Contexture will help strike a balance between responsible stewardship of our environment, aesthetics, and our client's fiscal goals.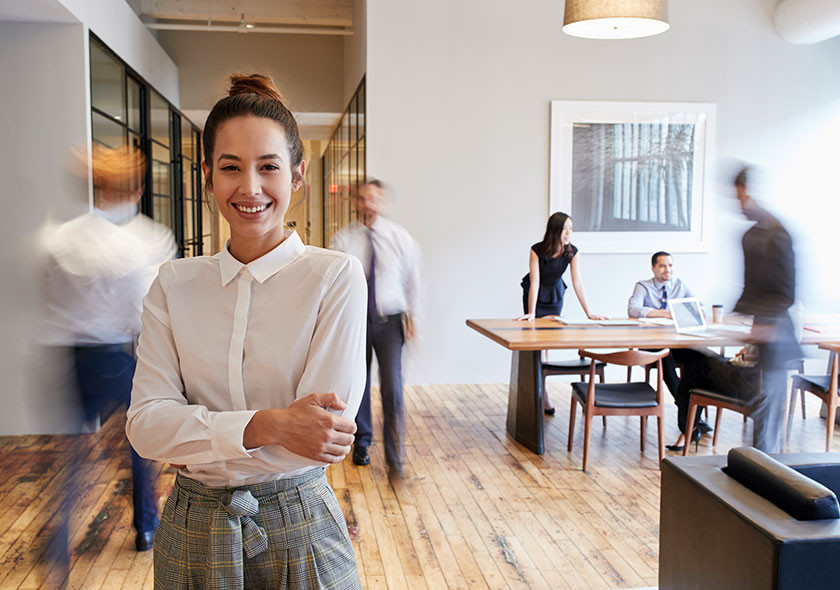 We are human. Comfort matters.
Americans spend 90% of our time indoors, and it's not natural. Contexture brings a holistic design approach to ensure human health and comfort is prioritized, and aligned with the client's goals for building performance, sustainability, and ROI.