Design-Assist is Your Advantage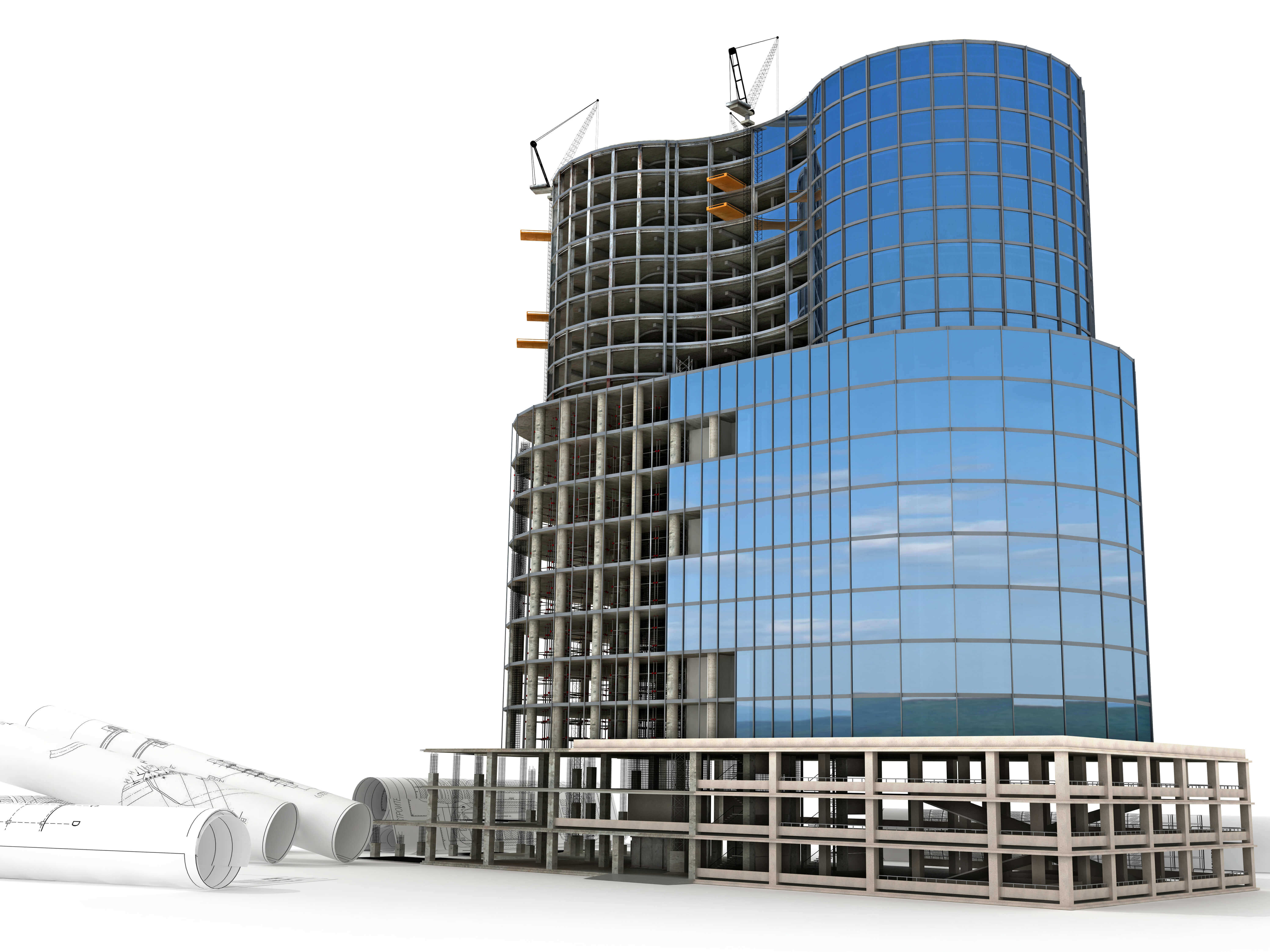 Architects, designers and developers who proactively leverage the strategic partnership of Design-Assist have a distinct competitive advantage, minimizing their financial exposure to specification errors, change orders, and operational or serviceability issues.

When environmental factors of heat, light and sound are controlled, operational expenses and environmental impact can be minimized. Leveraging data, experience, and deep product knowledge, the Design-Assist team focuses on designing and specifying a tailored system of shades, blinds, acoustical and lighting systems, and automated solutions for commercial buildings.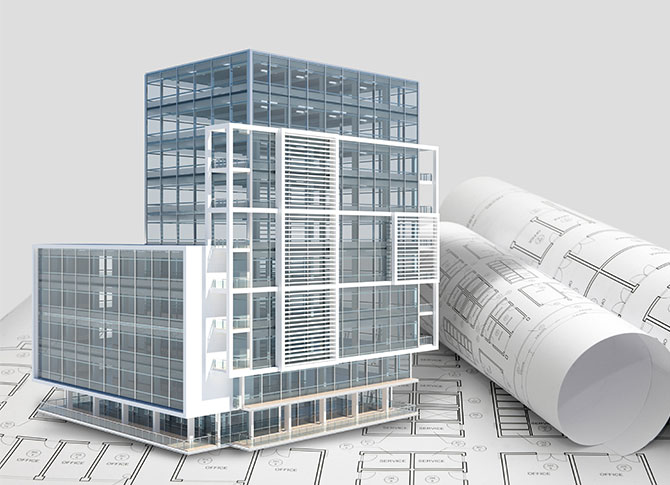 Partnership by Design
Design-Assist partners with design teams to ensure the building envelope performs for humans, for the environment, and exactly as intended by the architect and owner. We align as partners with your team to collaborate, design, specify and activate your high-performance vision.
And because Design-Assist is a third-party consulting firm we can do this objectively without risking the integrity of your design specifications, budgets or costly change-orders.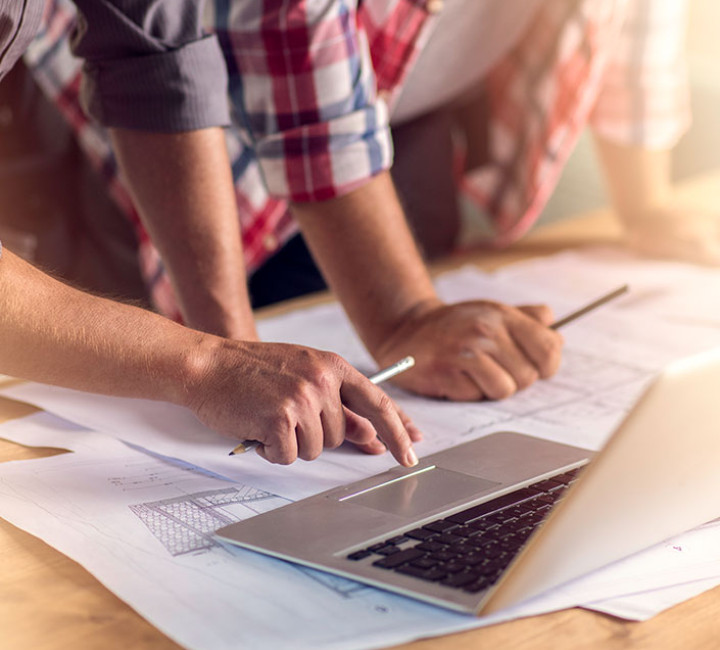 Our 3-step Process is Lean:
Reach out now. Our initial project consultation is complimentary. Share your design intentions and performance goals with Design-Assist and we will suggest an approach, scope of work and budget schedule before starting our design and analytics.
We deliver tangible context to stakeholders. Comprehensive architectural and written specifications are supported by data to help all stakeholders balance product and installation decisions within the full context of operational costs, benefits, and environmental impact.
High-Performing Capabilities
Design-Assist is a strategic extension of your design team. We are engineers, architects and technical experts informed by environmental data and experience, designing a custom and optimized indoor environment.
Adding more power to your plans, Design-Assist will help you prove the ROI of your high-performing built environment. Without risking your aesthetic intentions, our team layers powerful data about energy usage, solar gain, and noise, alongside building lifecycle costs before we help you specify an aesthetically-elevated design.
Too often the selection of window, acoustic, and aesthetic treatments are an unspecified afterthought. This results in change orders and expensive operating issues like solar gain and thermal loss; or, uncomfortable environmental factors that impact human productivity and comfort like glare and extreme temperatures.
Design-Assist elevates your design intentions by delivering data-informed environmental models and analytics to specify a Division 9 and Division 12 product that performs perfectly in context with your HVAC, Building Envelope, Interior Design and end-user experience.
Look what Design-Assist can do for your plans: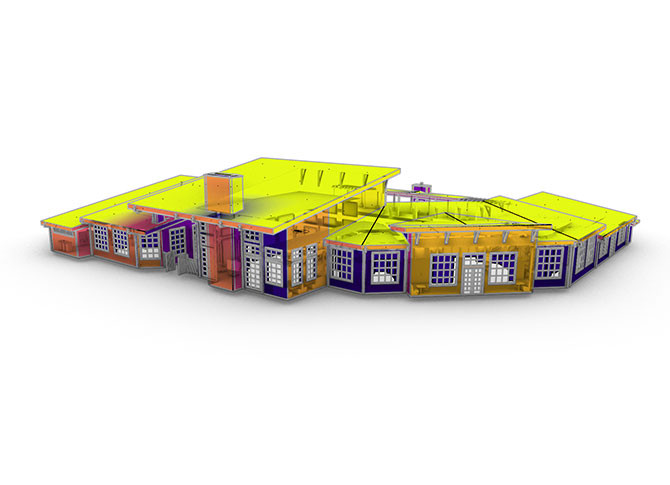 Thermal Analysis
Manage the thermal impact with precision and show your client exactly how solar radiation impacts your built environment. Our thermal analysis modeling will show with precision how the sun radiates building surfaces, taking into consideration overhangs, solar angles, and locational factors.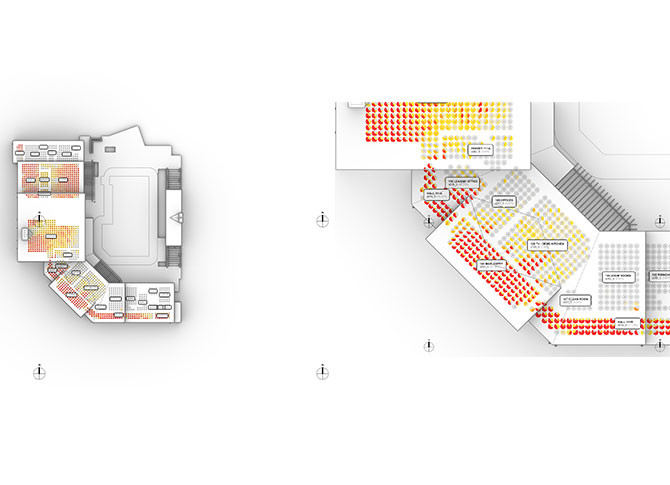 Glare Study
To optimize human comfort and performance, the aesthetic, lighting, and shading product selection should be informed by data. Glare is a distracting, counterproductive nuisance impacting human and building performance. Contexture pinpoints glare issues with before-and-after analysis integrating automation, plus fabric, glazing and style.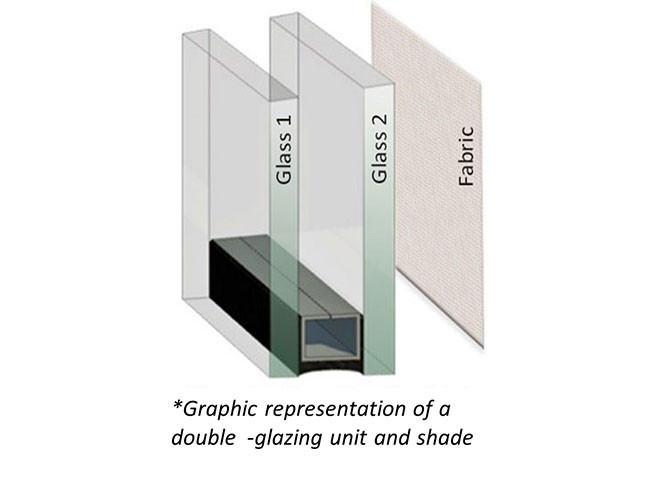 Complex Glazing Study
Need to achieve greater performance from your building envelope? We layer glass performance, air space and environmental data with recommended fabric options to precisely calculate the Solar Heat Gain Coefficient (SHGC) and Visible Light Transmission (VLT). This study delivers LEED-worthy calculations.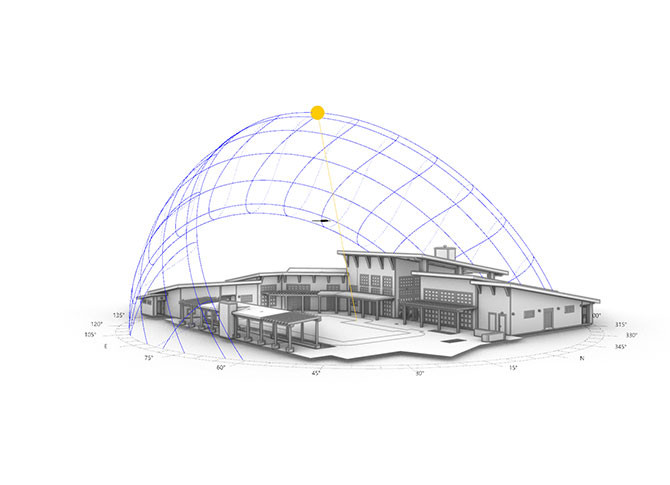 Sun Angle Study
Solar tracking studies reveal the precise angles in which the sun illuminates a space throughout the day based on the season, the location, and geometry. With this detail, selecting the best window treatment will ensure each space receives the right balance of daylight and thermal protection based on energy and lighting goals, and the end-user's requirements for that space.
We Make You Look Good.
Proactive design teams engage Design-Assist early in the building-design process to optimize the indoor experience for humans and the environment. And, operating budgets for owners, and efficiencies for the design team.
Start a conversation with Design-Assist now…
Required fields are marked with an asterisk *