Building for Human Performance
Contexture defines High Performance and Sustainability in broad terms. Together with our partners and our clients, we evaluate the life of the building, prioritize the lives of the humans who occupy it, and consider our global community when we collaborate on the design and installation of the built environment.
From healthy building materials to daylight harvesting, acoustic systems, automated shades, and integrated light sensors, we prioritize sustainable practices whether we're designing for new construction or a building upgrade. We bring the same passion for high-performance to the retrofit of existing buildings because it is more environmentally responsible and cost-efficient to upgrade the window treatment system than it is to install new windows.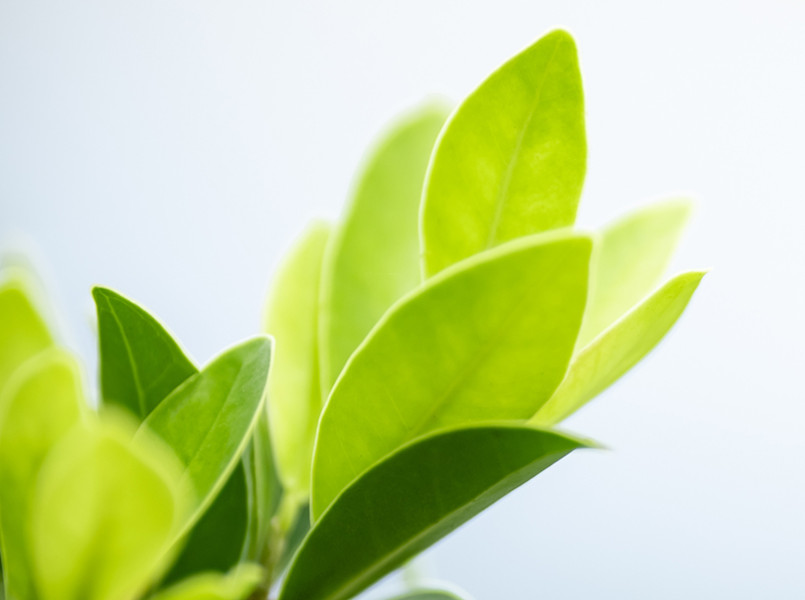 2050
Stabilize Global Warming
To stabilize global warming, our industry must completely decarbonize, or achieve net-zero emissions, by 2050.
A Sustainable Difference
Integrating sustainability practices into your building design, while elevating the human experience is not only more attainable, but also necessary. When the window treatment system, acoustic and aesthetic programs are aligned with high-performing, sustainable goals, all stakeholders benefit:
Control Solar Gain
While today's modern, large, open curtain walls make a beautiful statement, glazing is the building envelope's weakest link in the energy cycle. Automated, integrated shading and window treatment systems manage energy loss and solar gain achieving significant savings on operating budgets, energy production and carbon emissions.
Leverage Natural Light
Human performance is enhanced with access to natural light and views of outside, and building performance is optimized when daylight can illuminate the space. Contexture systems are informed by environmental data, complex glazing analysis, and material selection. Daylight is balanced and controlled by light and temperature sensors, and custom integrated, automated programs to minimize the energy required to power HVAC systems and electric lighting.
Retrofit for Performance
Contexture has some well-informed, proven ideas to help the City of Boston reduce its carbon footprint. While new buildings will need to meet high-performance goals, existing buildings will need to undergo extensive retrofitting to reduce demand on energy. Daylighting Harvesting is a viable, sustainable solution.
Today, for a Healthier Tomorrow
Contexture will help you navigate and design a more sustainable, efficient, and comfortable building envelope to perform for building stakeholders, humans, and our global environment.