A Healthy, Naturally Lit Experience that Works for Humans
The proven expert on daylighting, Contexture will put you in control of the sun's naturally bright, warm and luminant impact on your building, its occupants, and your budget.
Contexture will elevate the way the building looks and performs. The right approach will enhance human productivity and comfort, mitigate harsh glare, reduce the need for artificial lighting, and save energy. Daylight sensors, automated shading systems, intelligent energy storage solutions and other integrable components bring measurable context to the Contexture design process.
By working proactively in context of your design intentions, energy goals, the building's glazing plan, and the sun's predictive angles throughout the day and season, Contexture will specify and install the perfect fit.
Beautiful Performance, Naturally Balanced
No two buildings are exactly the same in design, glazing, occupant experience, or position in the sun.
Contexture will consider the owner's goals, the external aesthetic as well as the indoor experience before recommending an optimized, tailored approach to a daylight experience that perfectly balances the light, the look, and the performance.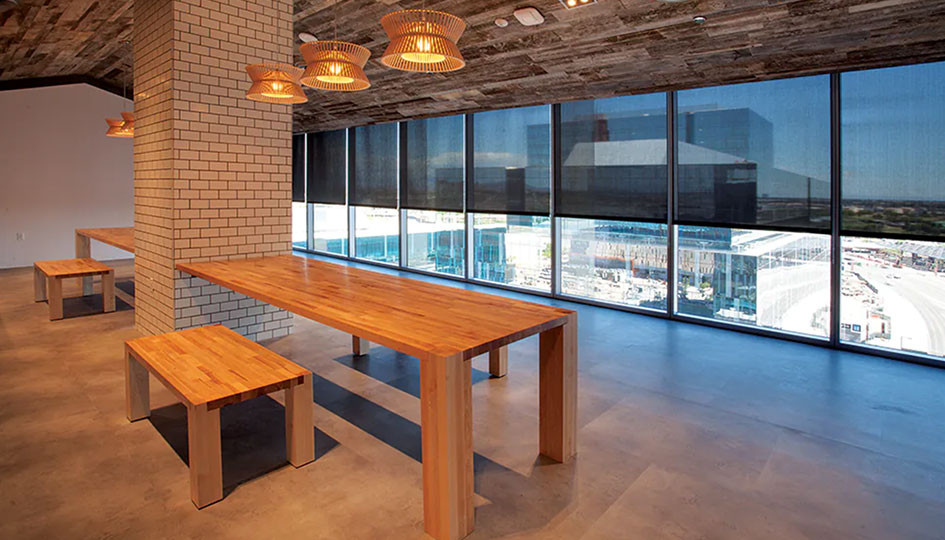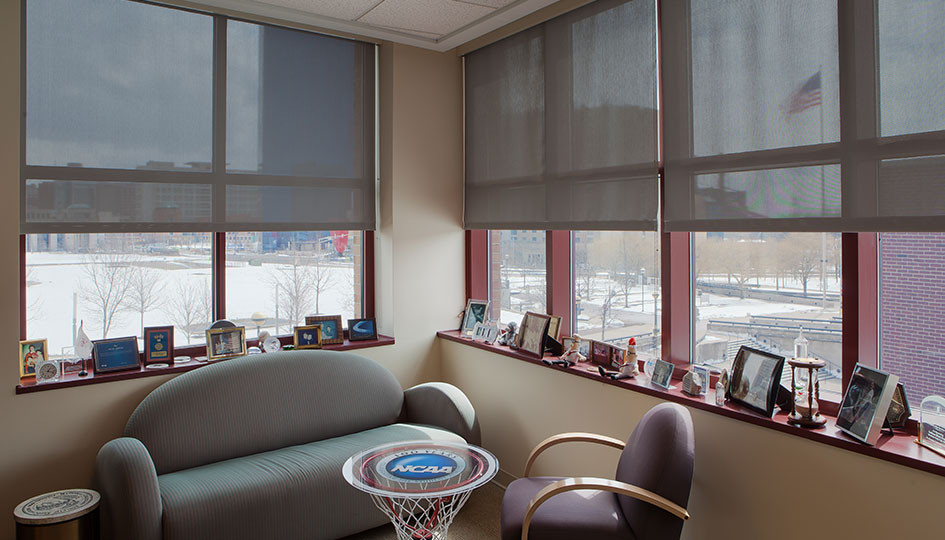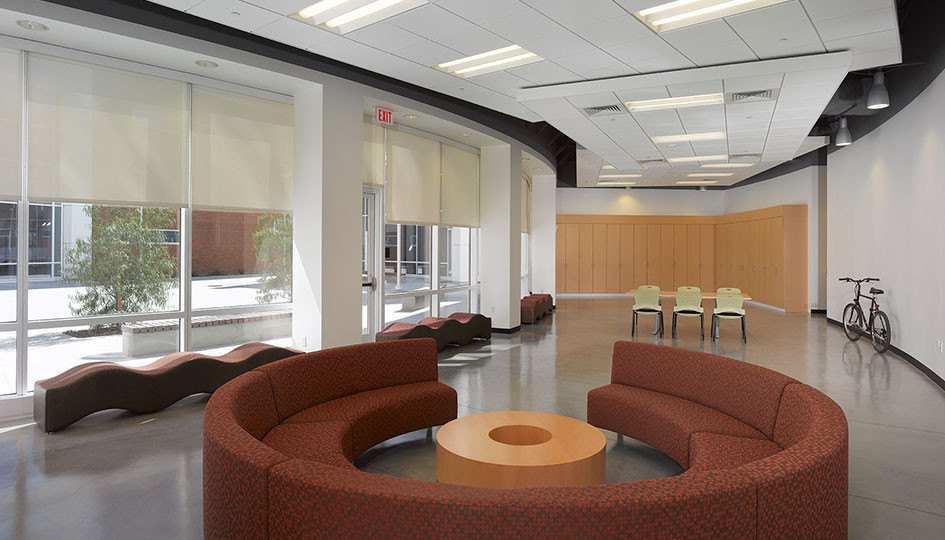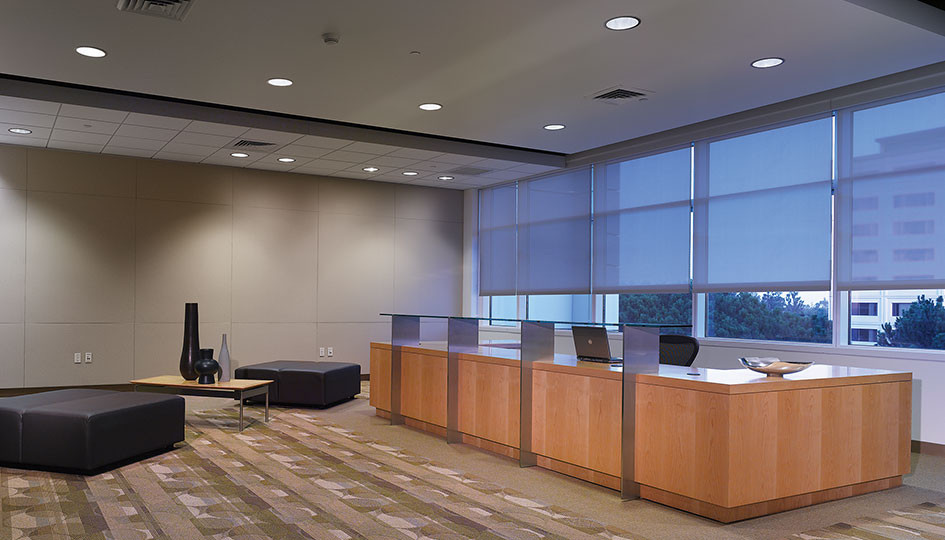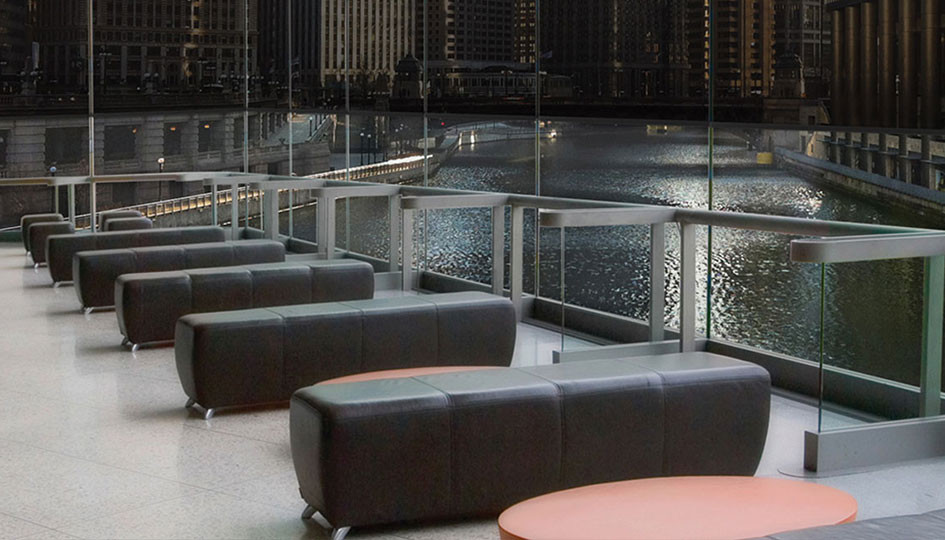 Transparent, Dramatic and High-Performing
Artificial light is consistently necessary, often-challenging, often-expensive element in every commercial building. Lighting must be strategically directed, presented and controlled to ensure a comfortable, productive and efficient built environment that works in context with the entire interior design.
Contexture finds beauty in well-specified and controlled light treatments. In collaboration with the building's design and lighting teams, we will differentiate your indoor environment to perform for the end user by sourcing, designing and installing fabric, stretch material and even custom 3-D shapes to illuminate and elevate your most important spaces. Our solutions even include simulated daylight in a windowless space, indirect lighting for reduced eye strain, or variable-intensity lighting fixtures for a customized experience.
When proactively imagined, lighting solutions can also be part of an artfully-installed acoustic system.
A Beautifully Lit Experience
In concert with all the specified elements of the indoor environment, adding Contexture to your lighting plan will elevate the aesthetic, soften glare, illuminate features, create focus, fuel human achievement, and even enhance acoustics.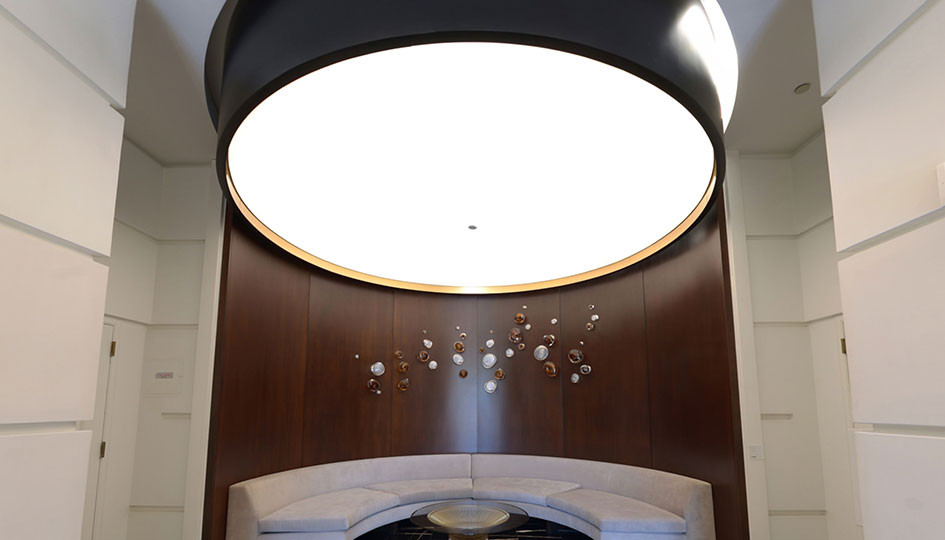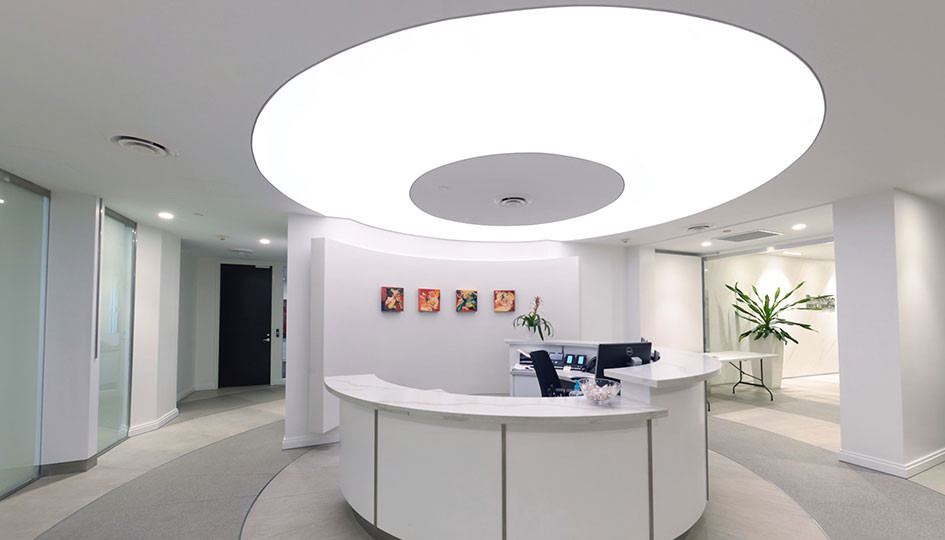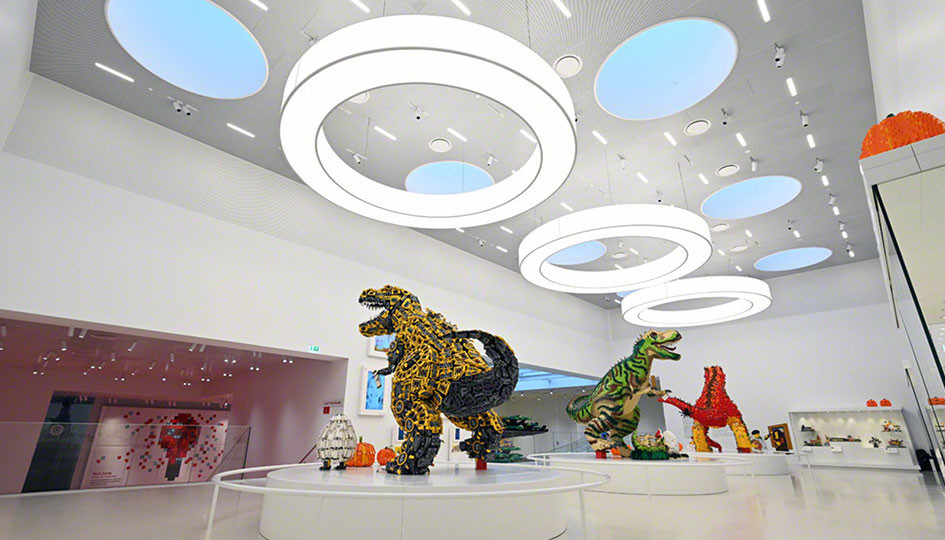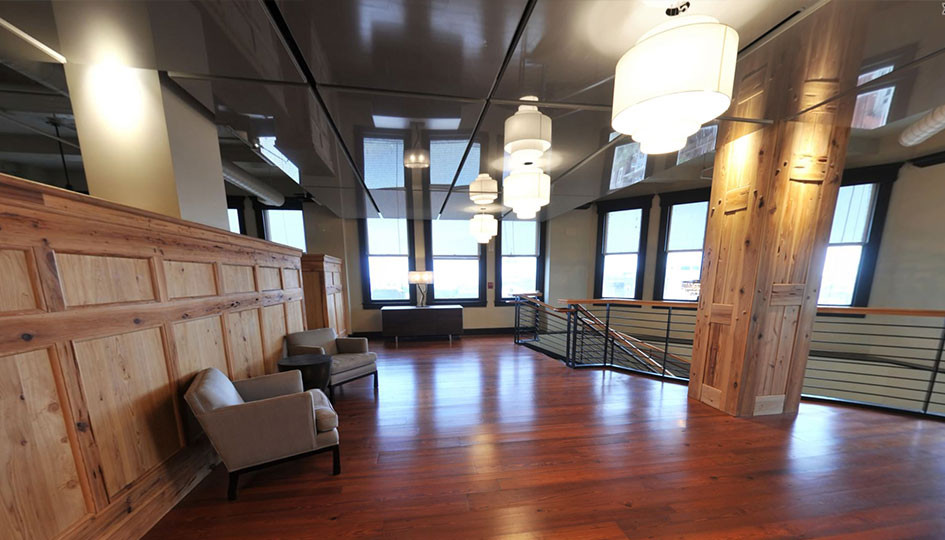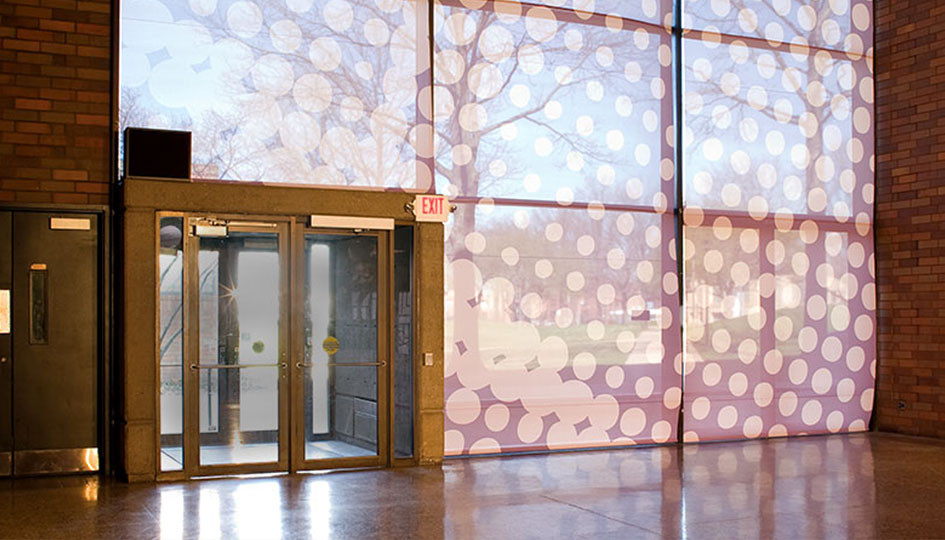 Bright Ideas
Whether you want to add a "wow" factor, mitigate glare, or lighten the energy load, Contexture has ideas and plans. Flip the switch now to learn more about our broad spectrum of bright ideas and illuminating installations…