Mecho Quality Shade Systems
Since 1969, Mecho shading solutions have been optimizing the indoor environment behalf of a healthier global environment. Many Mecho products are eligible for LEED contribution.
Incorporating Mecho's high-performance shade solutions into an overall commercial building performance plan can help optimize the health, performance and comfort of the building's occupants.
High-Performance Shades
Optimized HVAC Performance
Maximum Daylight Control
Desired Aesthetic Value
Increased Productivity
Energy Cost Savings
Touchless Operation
Solar Control
Scalable to any size project, Mecho's automated solutions optimize building-wide energy efficiency while reducing energy waste.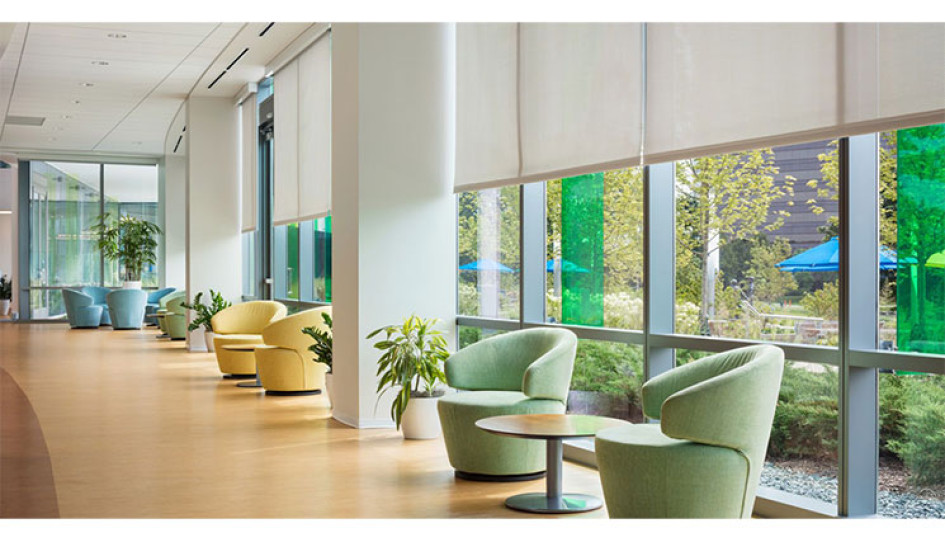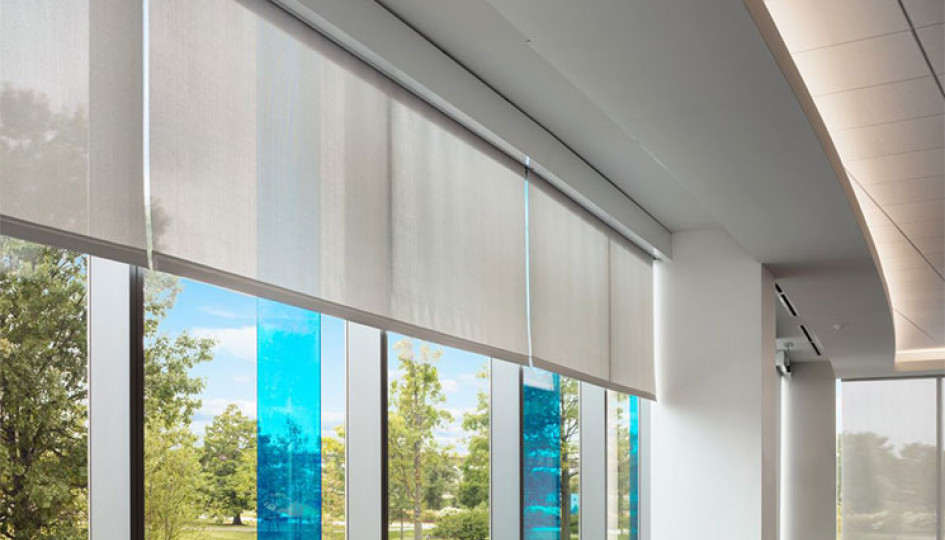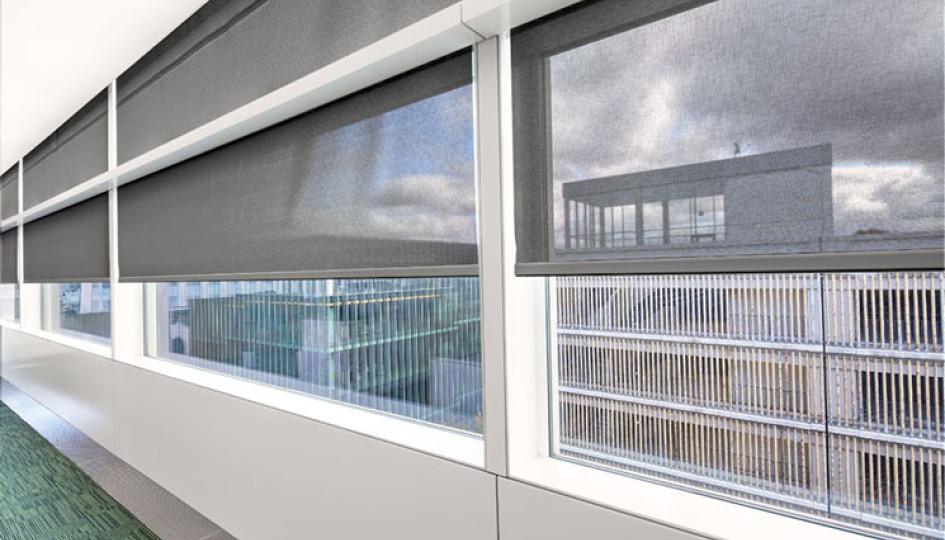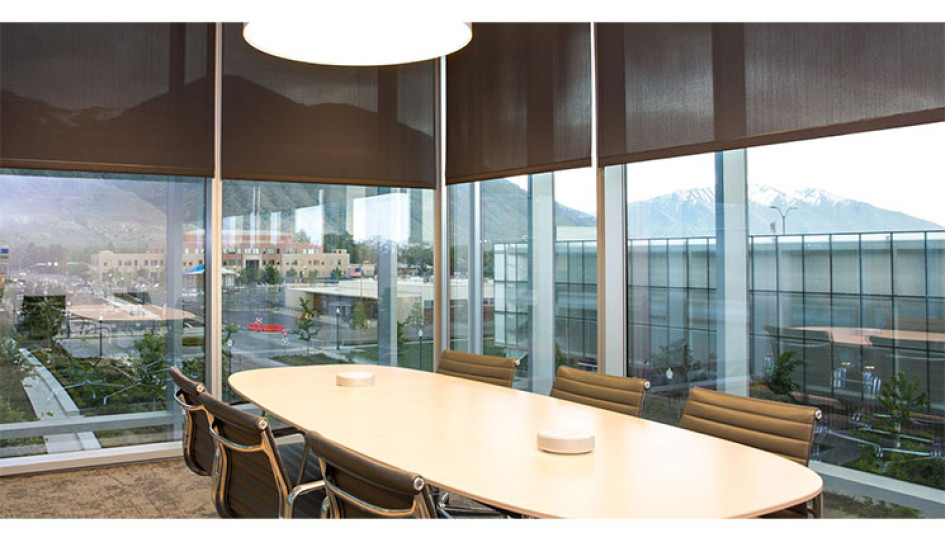 Solar Solutions that Perform
Learn more about Contexture's experience integrating automated Mecho shading solutions and how we can optimize your commercial building project for high-performance.