Innovative Shading Solutions
Reduce your reliance on electric lighting and HVAC systems by controlling your exposure to the warm glare of the sun while making the most of available daylight.
Contexture partners with Lutron to provide building stakeholders with innovative shading solutions that save energy, manage indoor temperatures, reduce glare, and solar heat gain.
Lutron's sustainably-manufactured shading fabrics will optimize occupant comfort and building envelope performance, especially when paired with Hyperion solar adaptive technology. Utilizing innovative sensors, the shading system automatically adjusts to filter daylight and achieve the optimal balance of sunlight to conserve energy and maintain occupant comfort.
Lutron has you made in the shade, wherever you go:
Hotels
Restaurants & Retail
Event Centers
Medical Centers
Educational Facilities
Small & Large Homes
Whole-home Controls
Individual Room Controls
Mobile Devices Controls
Beautiful AND Smart
Lutron innovation rolls flexibility and energy-saving capabilities into their high-performance product line. Minimize energy bills, optimize occupant comfort level and illuminate your indoor environment with a smart lighting system.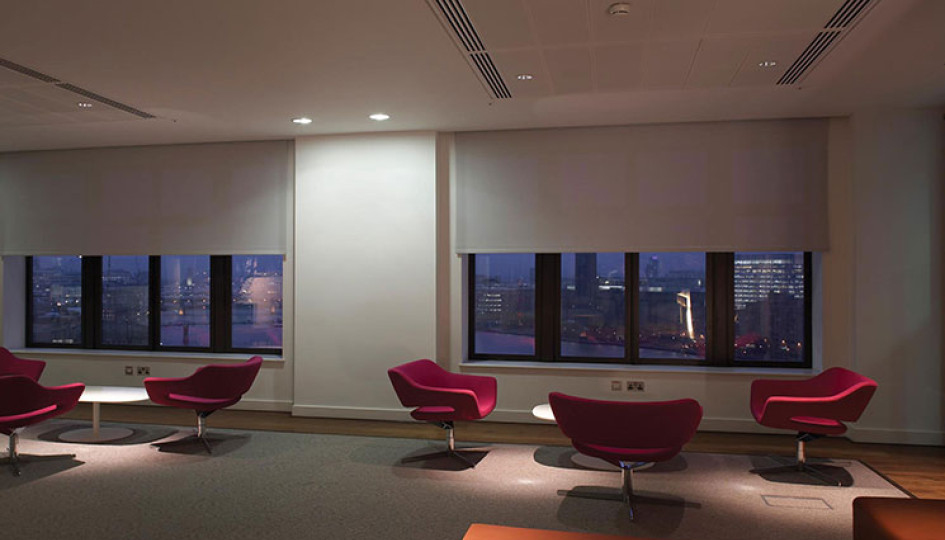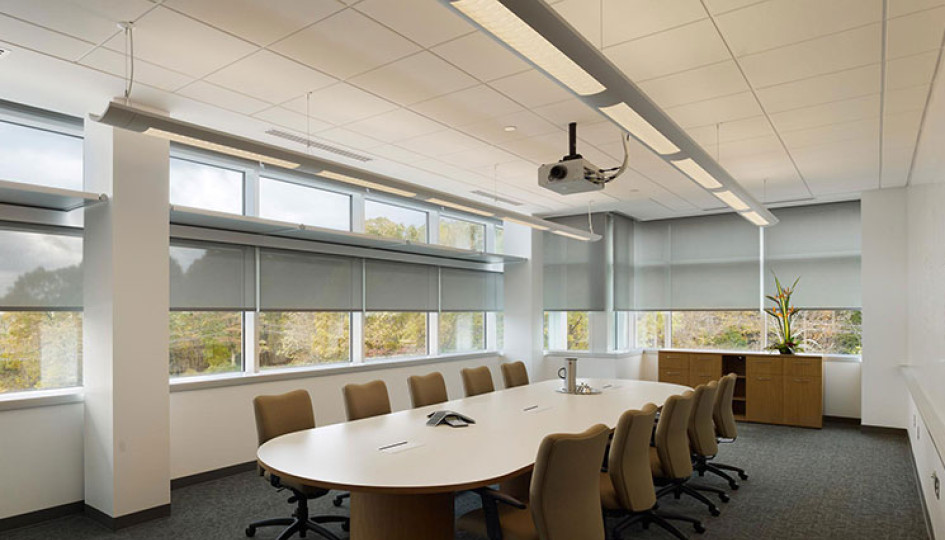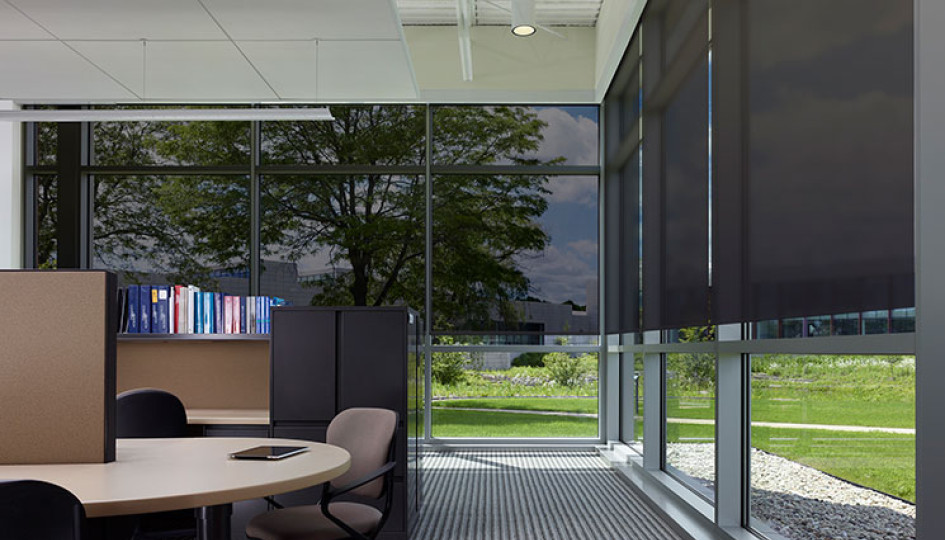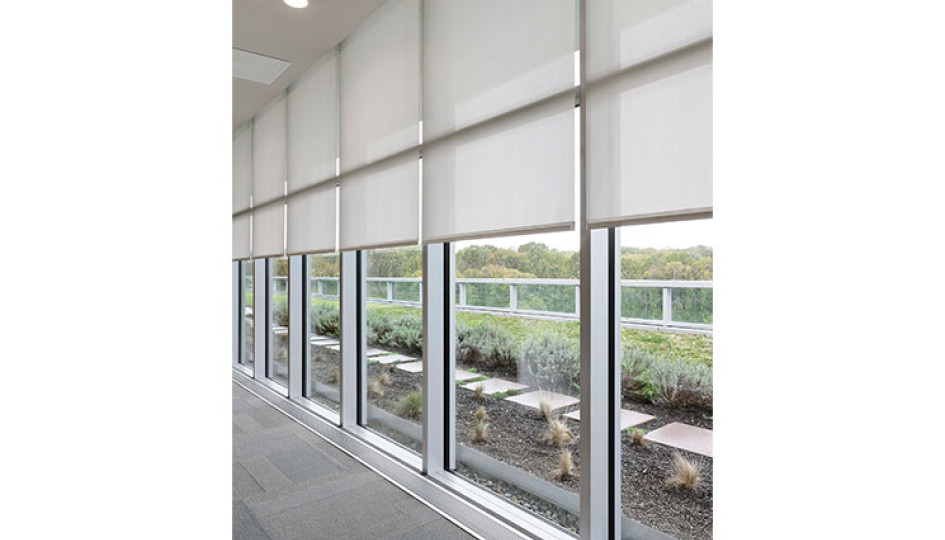 Illuminating Results
Contexture raises the bar on shading solutions by partnering with Lutron for smart, technology centered lighting and shade solutions.