Set the Bar High
Custom-Fabricated Shading Systems for High-Performance Projects
Draper innovative shade designs deliver high-quality, full-capability shade solutions for any application. For nearly 120 years, Draper has leveraged the brightest minds to conduct comprehensive research to develop proven, high-performing materials, hardware and operating mechanisms.
Draper's manufacturing capacity allows the company to create a variety of shade systems and control packages that are unique, innovative, and customized to each individual client's needs. Located in Indiana, Draper's domestic production supports high quality and shorter lead times than those of overseas competitors.
Custom Shade & Solar Solutions
Motorized Shades
Manual Shades
Skylight/tension Shades
Outdoor Shading
Digitally Printed Shades
Specialty Shading
Inspired Selection
Draper's high-performance product selection runs deep. Customized for your specific needs, Draper solar & shading solutions elevate the comfort, aesthetics and performance of any inspired built environment.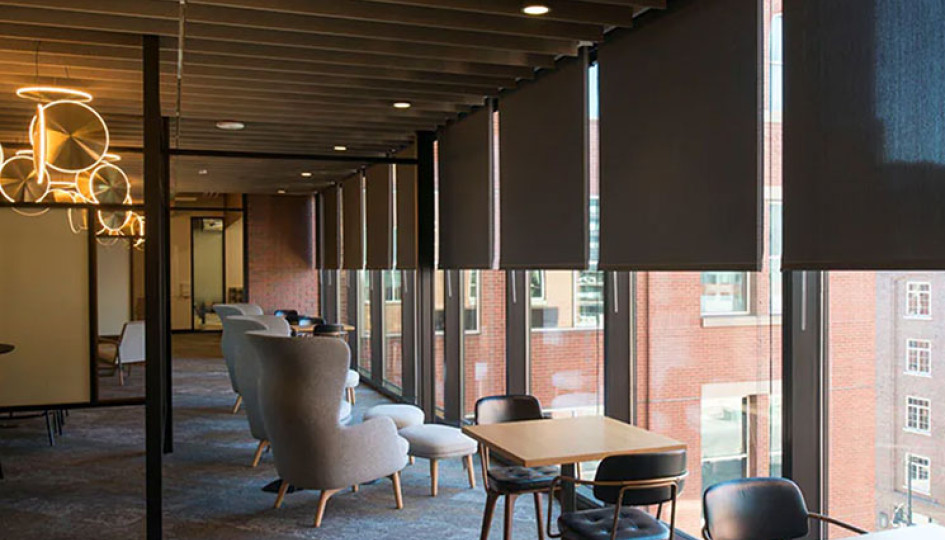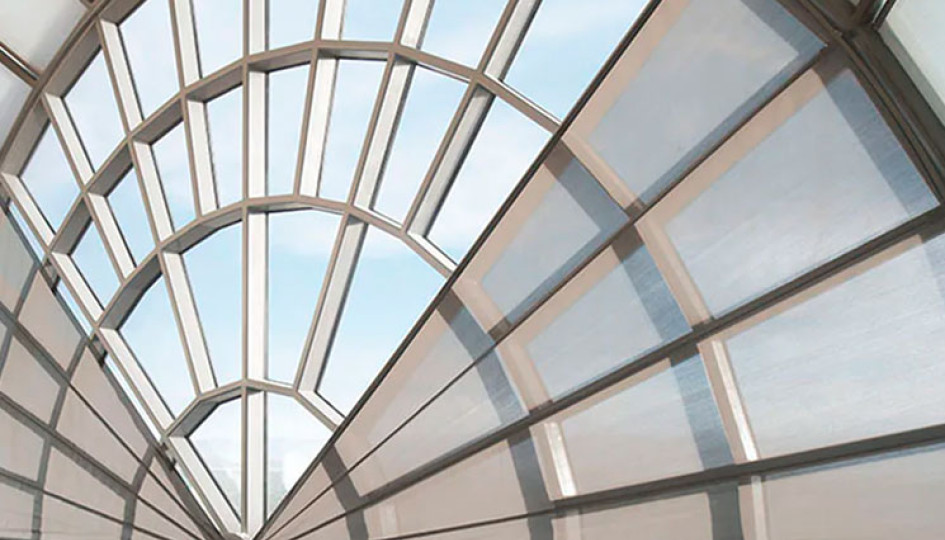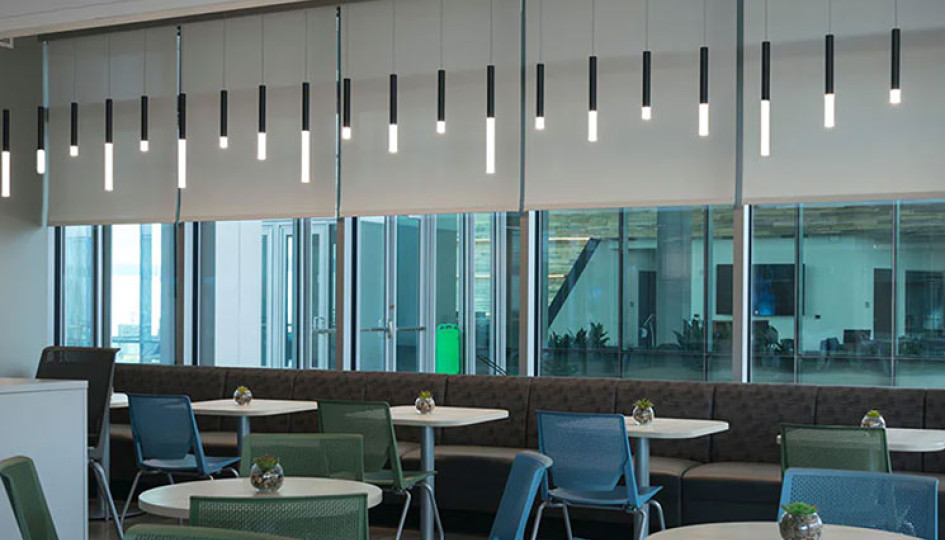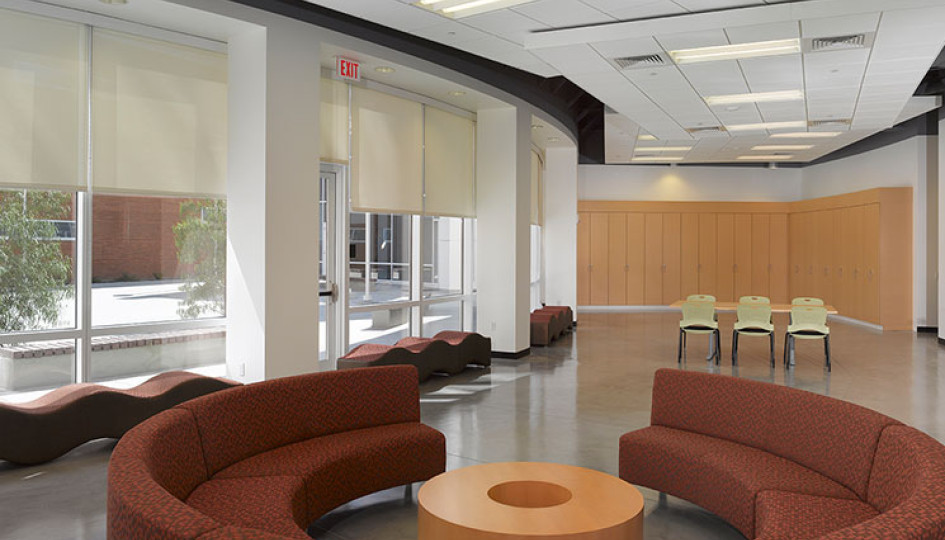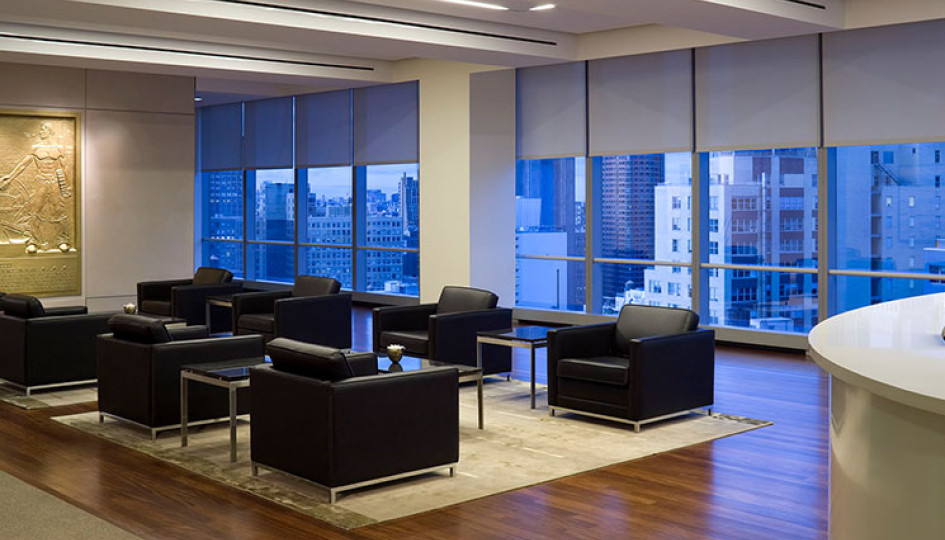 Treat Your Windows
Elevate your window shading project. Learn more about Draper's U.S. made Shade & Solar solutions by contacting Contexture