Break Free from Octagonal Restraints
Acoustic, Print, Luminous and 3D Shape Options
A custom-fabricated, flexible membrane made from a non-flammable PVC copolymer is stretched over a specified area using Barrisol's patented rigid aluminum frame system to provide unique acoustic, aesthetic and lighting solutions for nearly any space. Though the name "stretch ceiling" is used, the Barrisol applications range from ceiling installations to walls, baffles and even 30 art structures.
Barrisol products are available in more than 145 countries; Contexture is an exclusive distributor and installer of Barrisol acoustic & lighting solutions in the northeast and southeast regions of the United States. Our installers are specifically trained through Barrisol to thoroughly understand and expertly install the Barrisol systems.
Elevate Any Project
Sports Arenas
Schools
Rotundas
Indoor Swimming Pools
Performance Halls
Open Floorplan Offices
Restaurants & Cafeterias
Museums & Theaters
Retail Spaces/shopping Malls
Libraries
Stretch Boundaries
Barrisol's stunning, adaptable stretch systems have earned more than 50 AWARDS internationally & hold 140+ patents, trademarks, and registered design innovations.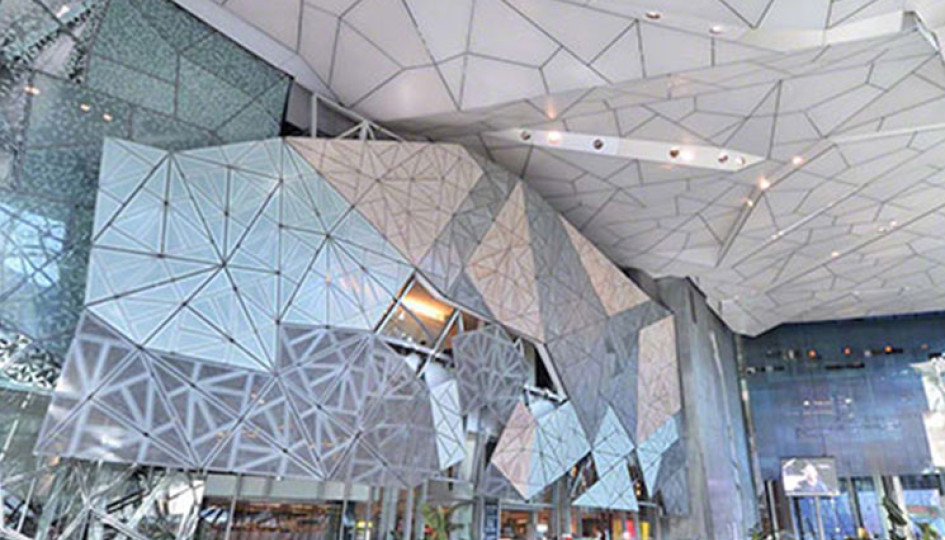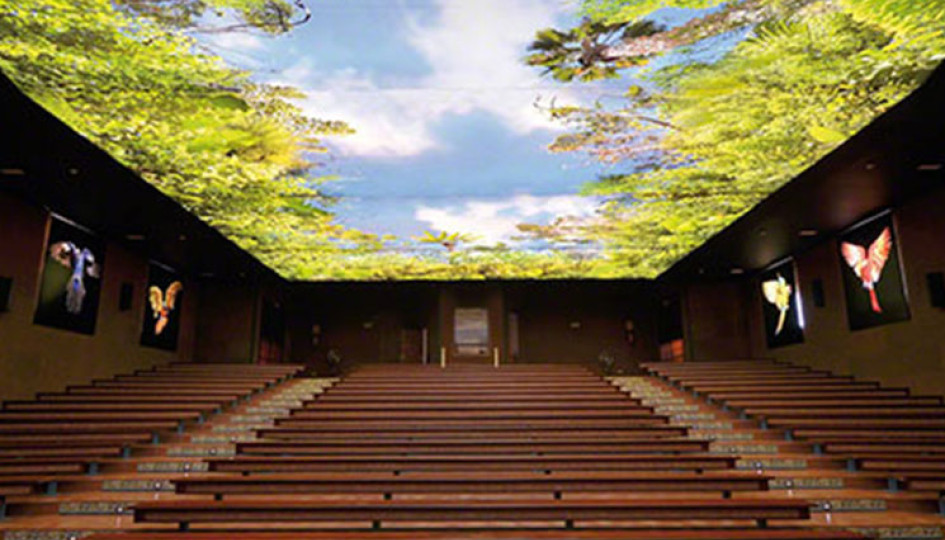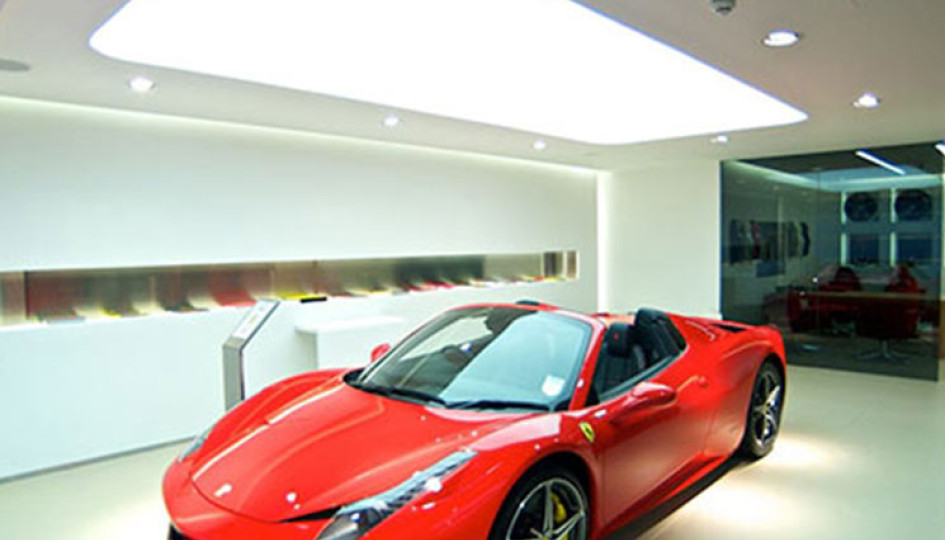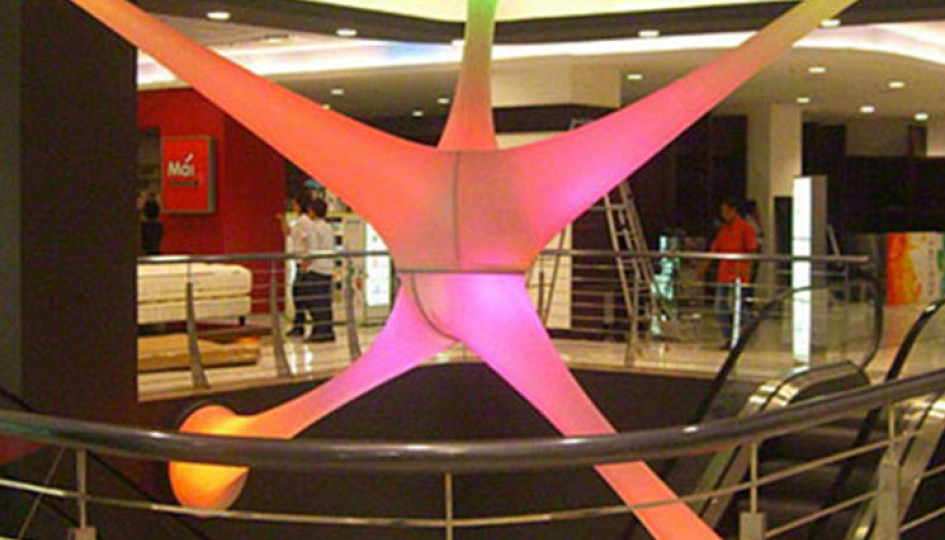 Stretch the Imagination!
New construction or a retrofit installation, the system is lightweight, recyclable and customizable to meet acoustical & lighting needs for commercial, residential and municipal properties.