Field demonstration sites needed to test the environmental impacts of integrated shade and lighting systems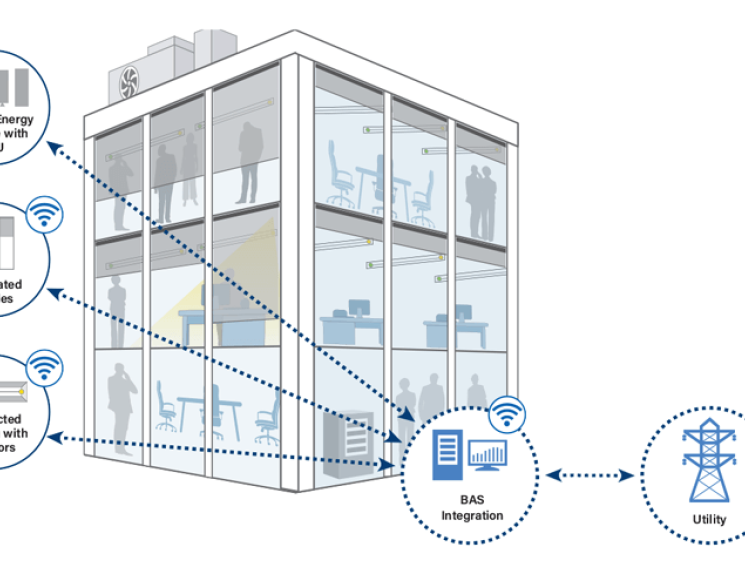 Clean Energy for All
Ver-Tex has partnered with the Department of Energy, Building Technologies Office and Slipstream, a nonprofit organization with the mission to deliver clean energy for all, to field-test and analyze the energy-saving performance of two integrated systems:
Connected Lighting & Automated Shades
Connected Lighting, Automated Shades & Intelligent Energy Storage
The 24-month project and resulting analysis aim to produce a comprehensive report on the systems' capability to facilitate grid flexibility in regards to load-shedding and load-shifting during peak energy demand times.
This collaborative effort is facilitated through cooperation with several leading energy conscious manufacturers:




The success of this analysis is dependent upon the availability of two appropriate testing sites – ideally owner-occupied office buildings or higher-education facilities located in the Boston area. These sites will be monitored for the span of the demonstration, and the results will be used to help utility companies across the U.S. create and implement incentive programs related to the installation and continued use of energy-saving solutions.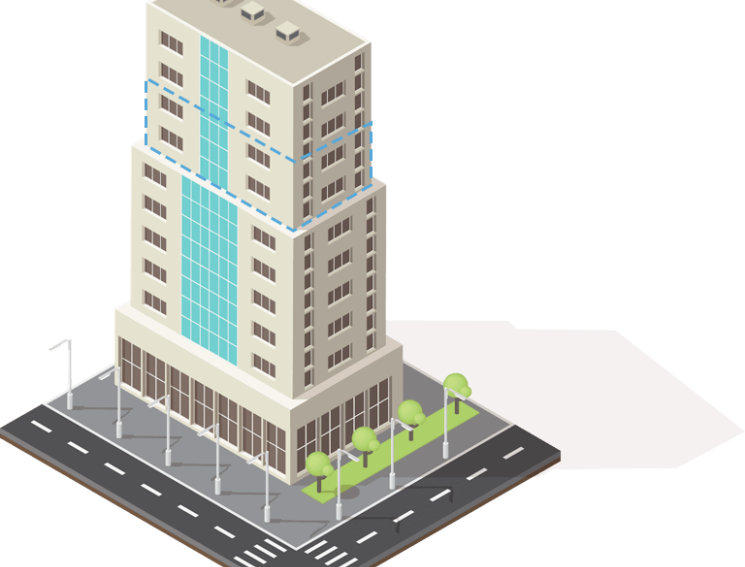 The following building criteria must apply:
Access to abundant daylight for lighting interior spaces
Large common workspaces
Rooftop HVAC system
Building Automation Systems (BAS)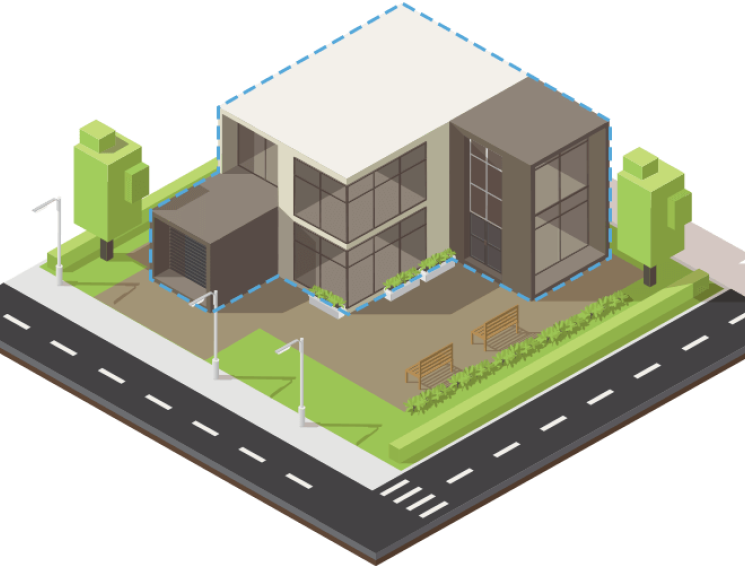 Apply to participate by contacting:
Brianna Goodwin
President, Ver-Tex
Either a portion of a large building or an entire small building.